Pearls in Wisdom
There is a little light in everything we say and do, let's explore!
Category:
Business
Jennifer Kiyonaga
Mar 15 2016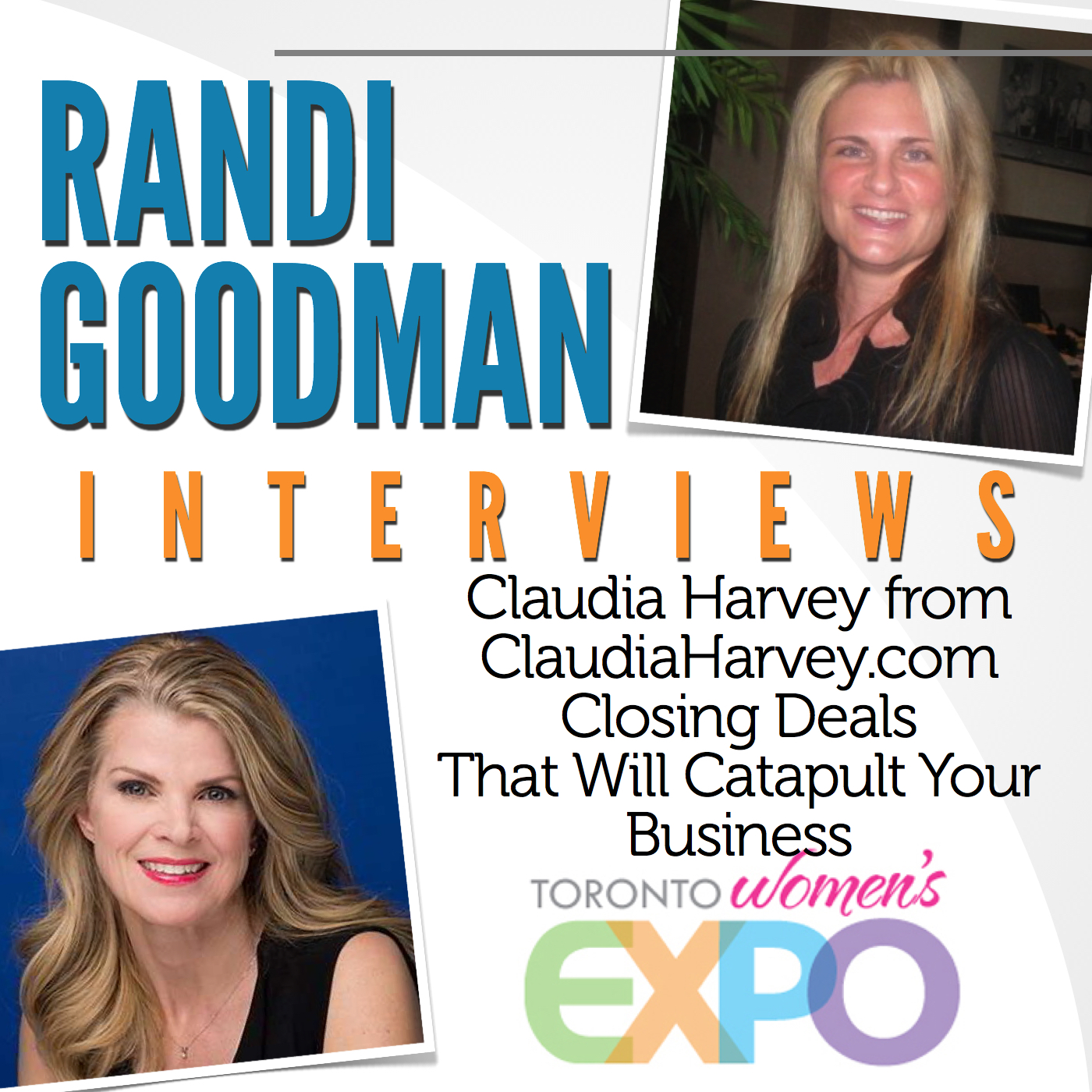 Claudia Harvey, Dig It Apparel & Claudia Harvey.com
How did an idea morph into a real business?
How do you present yourself in a professional way to land a deal with a key executive?
You are the one people are buying!!!!
What took you from the ...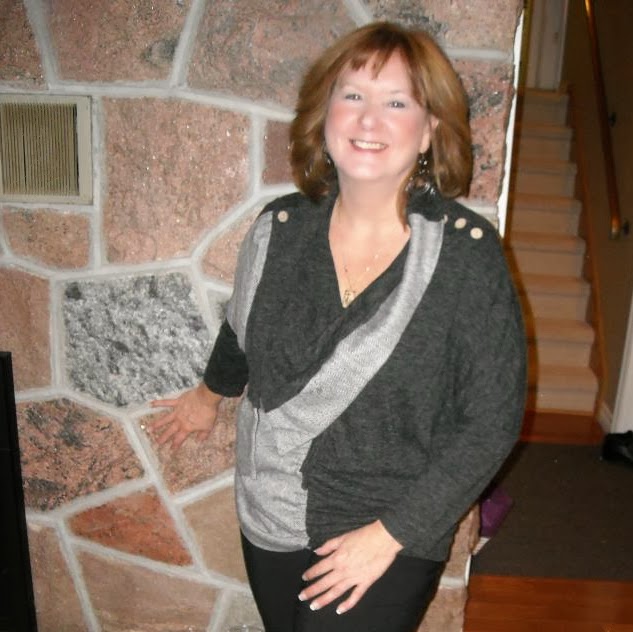 About Jennifer Kiyonaga
Click here to see the full author's profile
Recent Episodes
Claudia Harvey on Closing Deals that will Catapult your Business